Dedicated Celebrity Dads Spending Quality Time With Their Children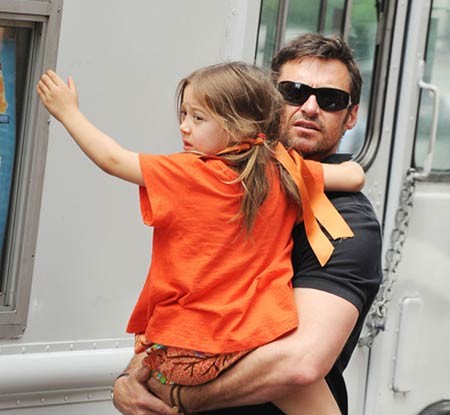 Didn't have time to shop or find that perfect gift for Father's Day this year? No worries… there's something he would much rather prefer than a tie or pair of slippers he'll never wear anyhow. What is this gift you say? Pretty simple really… Just some good old quality time with dad of course. And spending that time with him on the day dedicated to fathers makes it even more special.
Below are just a few dedicated celebrity dads spending time with their kids. Happy Father's Day!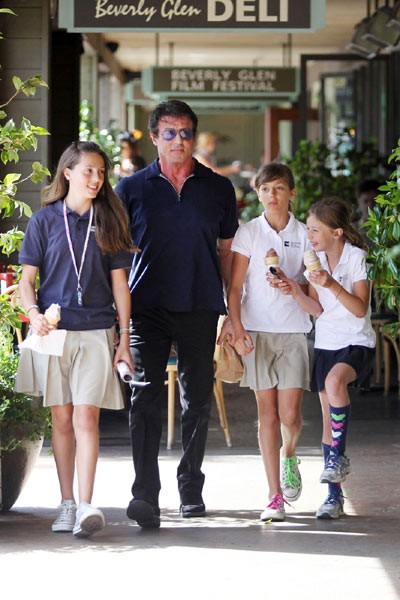 Sylvester Stallone with his three daughters Sophia, Sistine, and Scarlett.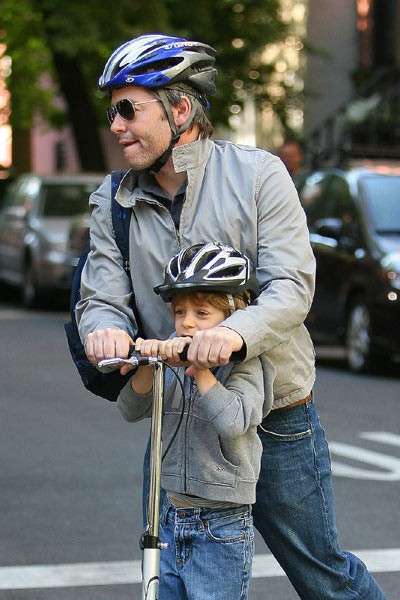 Matthew Broderick and hison James on his scooter.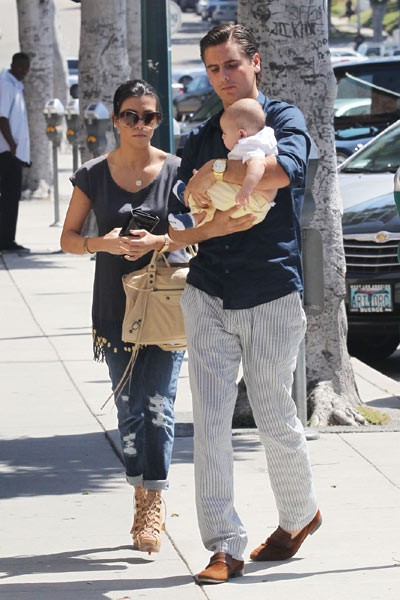 Proud father Scott Disick holding his baby boy, Mason Dash with Kourtney Kardashian.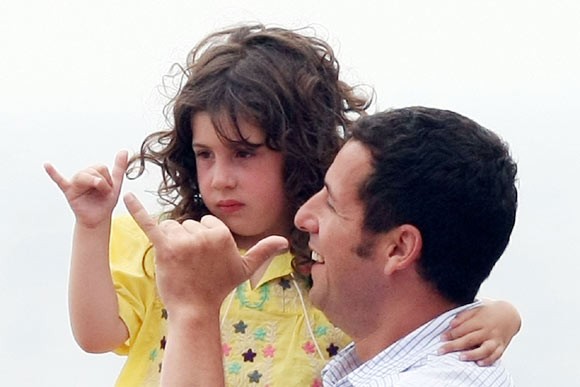 Adam Sandler teaching daughter, Sadie, the traditional Hawaiian shaka hand greeting.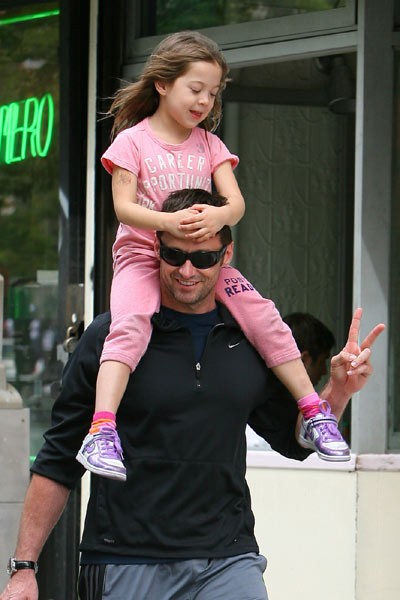 Hugh Jackman, always the hands-on dad, with daughter Ava in NYC.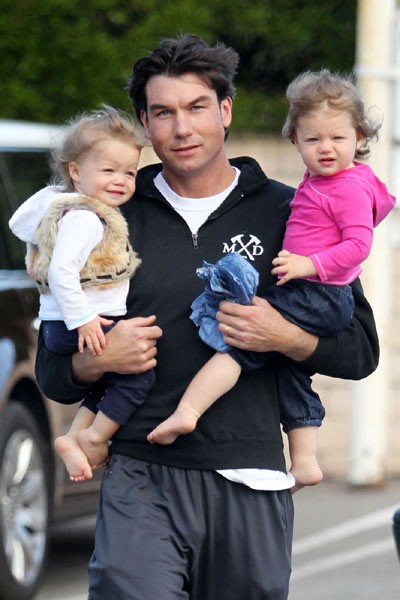 Actor Jerry O'Connell with his twin daughters.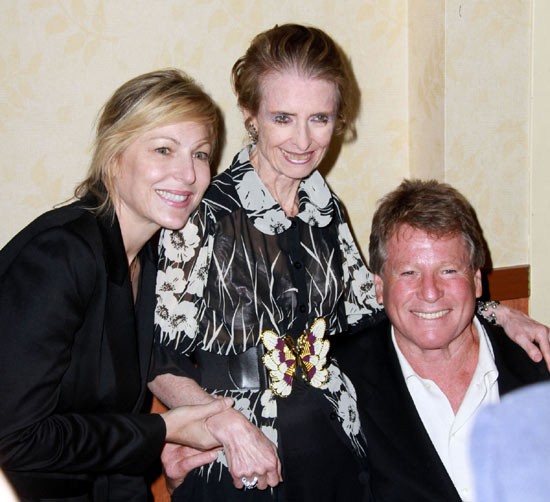 Tatum O'Neal and her formerly-estranged father Ryan O'Neal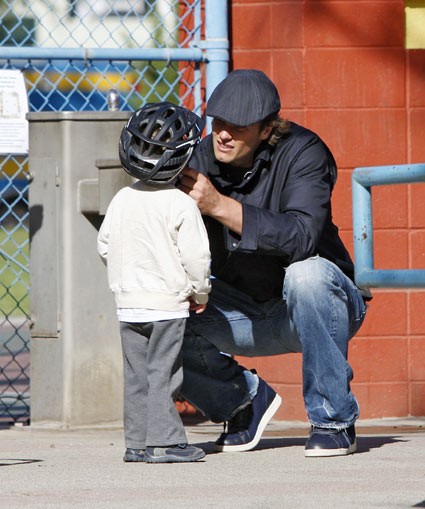 Tom Brady helps his son John Edward Moynahan.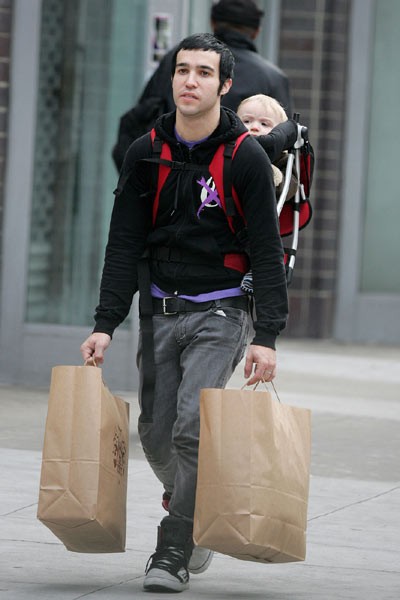 Pete Wentz is a hands-on dad! The Fall Out Boy frontman takes care of baby Bronx.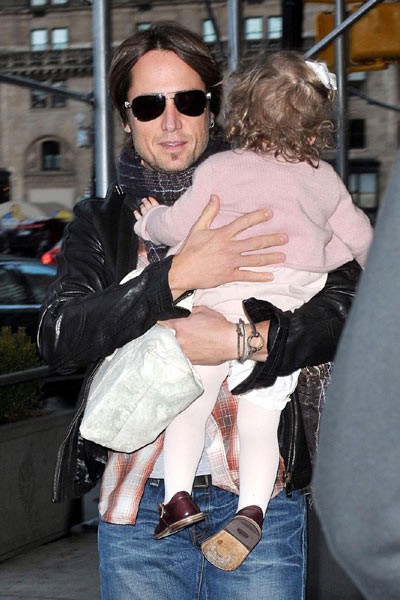 Keith Urban and his daughter Sunday Rose.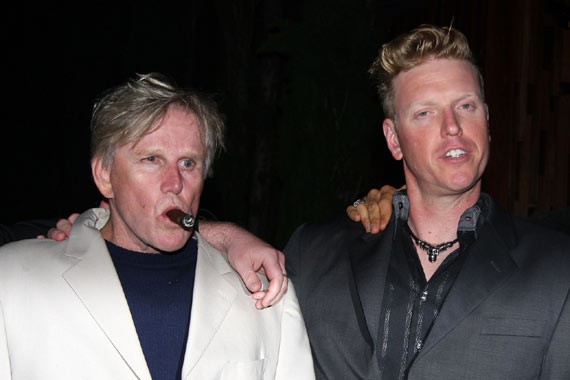 Gary Busey and his son Jake.