Debra Messing To Receive Outstanding Mother Of The Year Award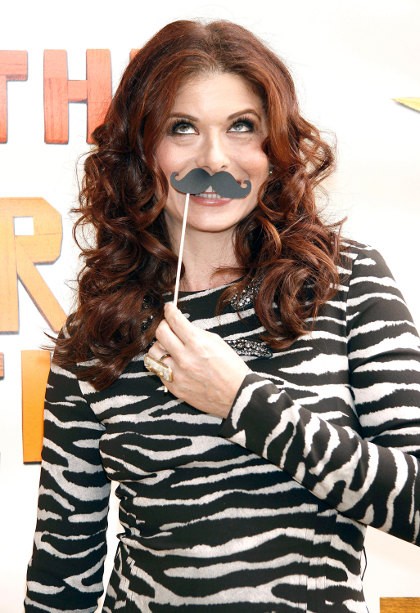 Actress Debra Messing will be celebrated for her parenting skills by The National Mother's Day Committee after landing an Outstanding Mother of the Year Award.

The Will & Grace star is one of four hardworking mothers, including media mogul Arianna Huffington, to be honored at the 35th annual awards ceremony at the Pierre Hotel in New York later this year.

Dana Verrill, Executive Director of the National Father's Day/Mother's Day Council, Inc., says, "These honorees are deeply dedicated to their families, careers and public service, and strive daily to expertly balance the demands of each. Their impressive achievements represent what today's mothers aspire to achieve."

"We are thrilled to honor these outstanding and inspiring women as our 2013 award recipients."

Proceeds from the event will benefit Save the Children's charitable programs in the country.