Debbie Rowe: Daughter Paris Jackson 'Has No Life' Following Father's Death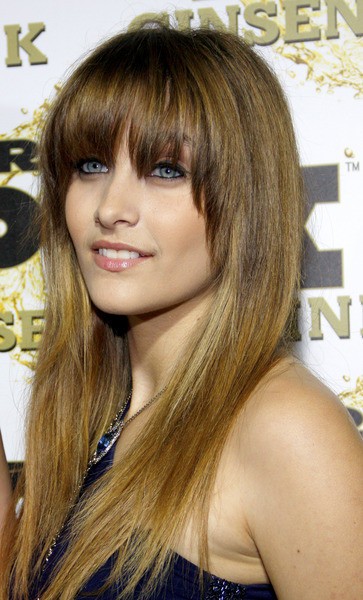 Michael Jackson's 2009 death had a monumental impact on his children, especially Paris, according to her mother Debbie Rowe.
Jackon's ex-wife testified in a Los Angeles court on Thursday that Paris, who allegedly attempted suicide in June, is still reeling from her father's passing.
Rowe said about her daughter and her siblings: "Their father is dead. I almost lost my daughter. She is devastated. She tried to kill herself. She is devastated. She has no life. She doesn't feel she has a life anymore."
Jackson and Rowe wed in 1996 and had two children: Prince Michael, 16, and Paris, 15.
Rowe is testifying as a defense witness for AEG Live executives in a wrongful death lawsuit filed against them by Michael's mother, Katherine Jackson, and the superstar's three children - Paris, Prince and Blanket.
AEG called Rowe to testify in a bid to prove that the singer had been struggling with substance abuse issues for years before they signed a contract for his "This Is It London" residency.
Paris was expected to testify earlier this summer, but then she was hospitalized.
Her brother Prince said during court in June, "Out of all my siblings, she was probably hit the hardest because she was my dad's princess. It really hurt her a lot. She definitely is dealing with it in her own way."
Dr. Conrad Murray is in prison on an involuntary manslaughter charge relating to Jackson's death from an accidental drug overdose.