Debbie Rowe Confirms Paris Jackson Suicide Attempt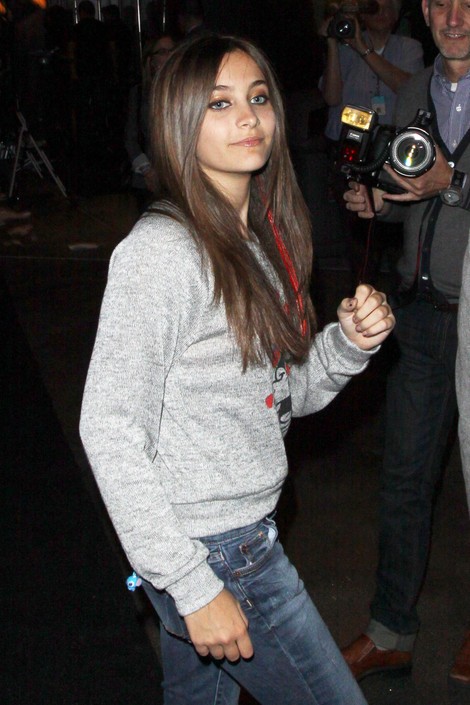 Paris Jackson's mother Debbie Rowe has confirmed that Paris was rushed to a hospital after a suicide attempt.
Rowe told Entertainment Tonight that Paris has had "a lot going on" after she was rushed to a Los Angeles hospital with cuts on her wrist.
The LA County Fire department confirms they received a 911 call for an overdose around 1 AM yesterday morning and the person was transported to a medical facility.
Sources tell Entertainment Tonight that Paris tried to kill herself because, among other reasons, she was not allowed to go to tomorrow's Marilyn Manson concert with Alice Cooper.
Before Paris attempted suicide, she posted on her Twitter the lyrics to "Yesterday" by the Beatles: "yesterday, all my troubles seemed so far away ... now it looks as though they're here to stay."