Debbie Reynolds: 'Marilyn Monroe Was Murdered'

Veteran performer Debbie Reynolds is convinced Marilyn Monroe was "murdered" - because the tragic screen icon knew too many of Hollywood's secrets.
 
The Some Like it Hot star was found dead aged 36 at her home in Brentwood, California in 1962, and it was widely believed she committed suicide by overdosing on barbiturates.
 
However, many theories have circulated since her death, alleging the star was killed because of her affairs with powerful men. Reynolds is also adamant the actress was murdered - and reveals she even tried to warn her friend to be careful just 48 hours before her death.
 
She tells Britain's Daily Express newspaper, "We knew each other because we attended the same Church. Marilyn was very religious, which may surprise some people. I saw her two days before she died and warned her to be careful. She was such a sweet and innocent girl but she was used by men. I believe she was murdered because too many people were afraid the truth would come out. "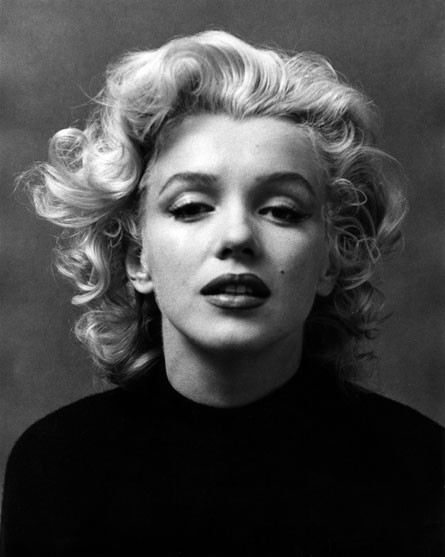 Click Here For More Debbie Reynolds Pictures