Death Cab For Cutie's Ben Gibbard Goes Solo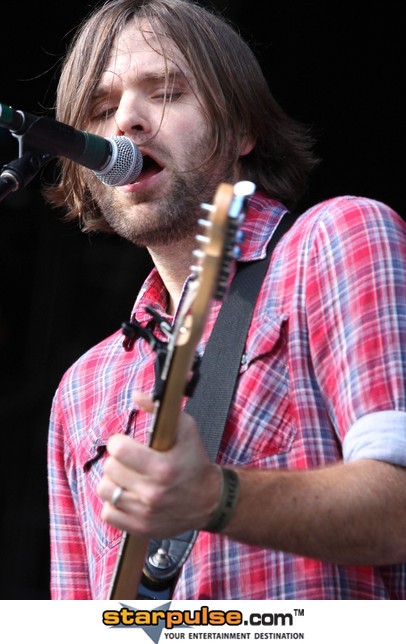 Death Cab For Cutie frontman Ben Gibbard is embarking on a solo career.

The rocker is preparing to release his debut album Former Lives, a collection of tracks he has written over the last eight years, but Gibbard, who also fronted electronic music act The Postal Service, admits it was never his plan to carve out a career as a solo singer.

He tells music website Stereogum.com, "It wasn't a goal and it certainly wasn't a reaction to any sort of dissatisfaction to recording with Death Cab or anything like that. It certainly doesn't come out of like, 'I have all these songs to record and I'm not getting my fix with the band.'"
"It was never anything like that and I never really had this idea that, 'Oh someday I'll make a solo record' and that I'll go solo."

Former Lives is due to hit shelves in October.