Dead Pilot Inexplicably Lists Taylor Swift As His Next Of Kin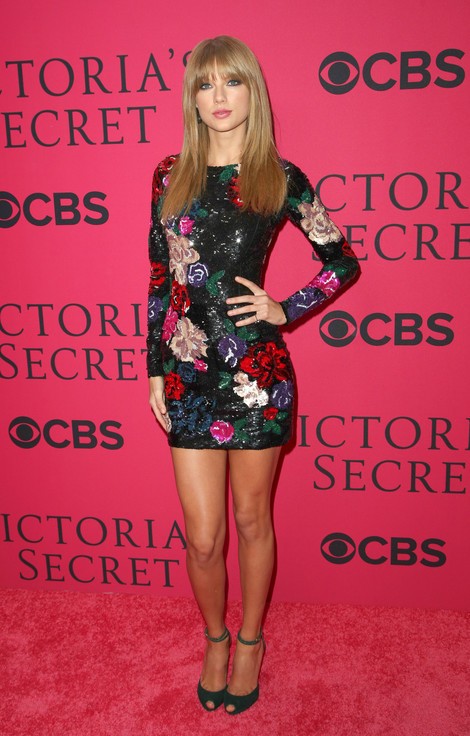 A dead pilot who never met Taylor Swift listed the singer as his next of kin.
 
The country pop star learned that Michael Callan, who died in a plane crash near her home in Nashville, Tenn., in October, had listed her as his next of kin after Federal Aviation Administration officials alerted her management team.
 
According to Swift's publicist, the singer was not acquainted with the 45-year-old frequent flyer. In addition, authorities have no idea why he was flying over Nashville on Oct. 29.
 
Swift's spokesperson explained, "The first we heard of this was when the appropriate authorities contacted Taylor's management about the crash. Taylor does not know this person."