De La Soul Marks 25th Anniversary With New Music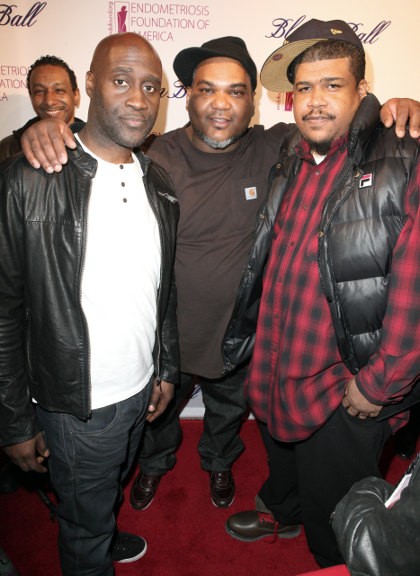 Hip-hop stars De La Soul are celebrating 25 years as a band by releasing their first new track in nearly a decade.

The Magic Number hit-makers will release Get Away, their first musical offering since 2004's The Grind Date, next week as part of their independent digital single series, during which the band will release one song a month from new album You're Welcome through YouTube.com and other social media outlets.

Maseo, the group's DJ, tells RollingStone.com, "I think it's a great record to reintroduce ourselves with. It's pretty much reflecting on the state of hip-hop at this moment. Everything is redundant. Everything sounds the same. No real lyrical content. Everybody's just doing business, not really creating.

"I think putting out those singles would be more impressionable than dropping an album at this present day in music."