Dax Shepard And Kristen Bell Fed Up With Their Very Famous, Very Noisy Neighbor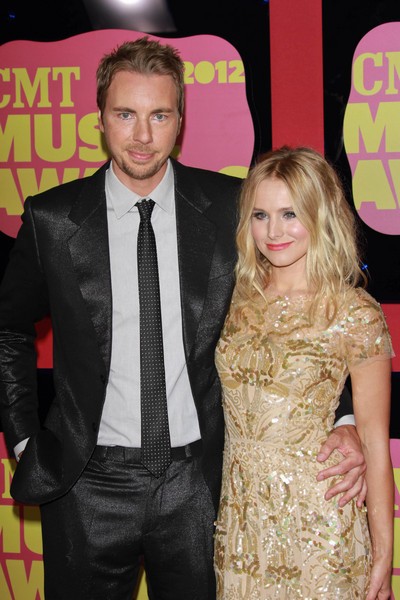 Actor Dax Shepard and his fiancee Kristen Bell are fed up with their neighbor Justin Bieber, because he constantly plays loud music.

The 18-year-old "Baby" hitmaker is currently renting a house behind the couple in Los Angeles and the pair reveals his teenage behavior is becoming a problem, comparing the disturbance to that of a war zone.

During a joint appearance on The View on Thursday, Shepard said, "The music and the parties and the paparazzi - I mean it's like living in Lebanon."

Notoriously-private Bell feels the same way, adding, "In his defense, I will say we don't know the exact house the music is coming from, we just know since he moved in, the music has been blaring. And it's not like super-late parties; it's just a lot of music, all the time."

And the Forgetting Sarah Marshall star insists the hoards of photographers who lurk outside the pop star's home are the worst: "The paparazzi thing is really annoying - because that is not our thing."