David Meunier: Meet One of 'Justified's' Best Supporting Actors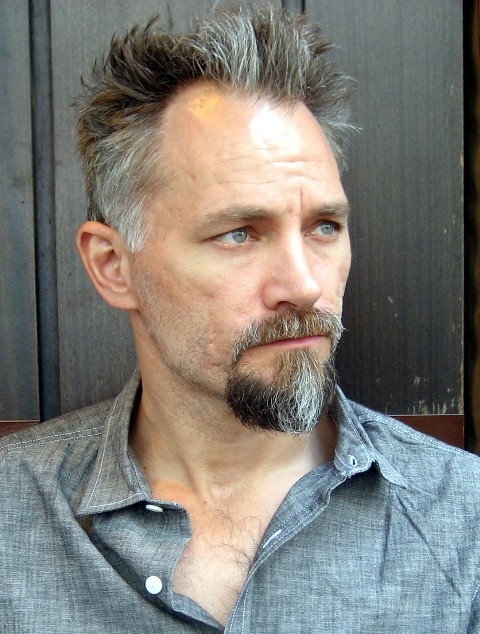 Justified's Kentucky is full of memorable characters. Beyond the show's phenomenal leads is an ensemble rich in talent. One of those excellent supporting actors is David Meunier, who's become a mainstay as Boyd Crowder's cousin and right-hand man, Johnny Crowder. BFTV recently checked in with David to learn more about the man behind Johnny and see what's ahead for him in season four of Justified.
"Every day I go to work on Justified, I tell myself I'm glad I stuck with [acting]," said David, who first got involved in the craft while in college. "I think one of the things that really got me into it initially, I had all kinds of ideas of what I wanted to do, [and] acting would be the one thing that would allow me to do all of those things."
Prior to assuming the role of Johnny Crowder, he did many different things - playing a soldier in 2008's The Incredible Hulk, making an uncredited appearance in the third Pirates of the Caribbean movie in 2007, and landing a string of guest appearances on TV shows ranging from Monk to Criminal Minds.
Justified, however, has given David the best chance to stretch his acting muscles. He's appeared in more than two dozen episodes of the FX original series, and unlike your average supporting character, audiences have seen Johnny change as his allegiances have shifted while he continues to hold on to any piece of Harlan County's criminal enterprise that he can - even at great cost to himself.
"The character that I play has been really fun, and the evolution of Johnny," David explained.  "Season one I was running around as Bo Crowder's right hand man, and that didn't end very well. [Then] I'm getting more involved with my cousin, and now we're in season four and I decide to make my own move independent of my cousin. There's so many layers to Johnny [and] that's always interesting to me. I'm always trying to weave more in there."
Johnny was recently seen offering up Boyd to Dixie Mafia boss Wynn Duffy (guest star Jere Burns), which would seem to be an unwise move on his part. But considering that Johnny was already put into a wheelchair by Boyd, how much worse could things really get for him? "The ultimate price, I guess, could be paid. I could end up like Devil and get a bullet in my head. That's the worst case scenario," said David, who added that "They haven't really told me how this is going to play out."