David Lee Roth Clears Up Van Halen's 'No Brown M&Ms' Concert Rider Story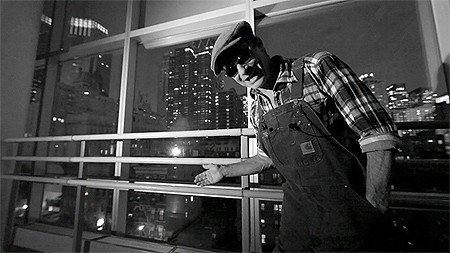 Did Van Halen really have a demand on their concert rider in the early 80s that said concert promoters had to pick through all the M&Ms in their dressing rooms and remove all the brown ones? Well, yes. And no.

Lead singer David Lee Roth explains that at the time when the demand was made to concert promoters Van Halen was one of the biggest acts in the country and had one of the most sophisticated stage setups to work with and the M&M's clause was worked into their contract for safety reasons.

The band and their management wanted to make sure that those in charge at each venue and the crews brought in to build their sets actually read through the tour rider - which gave all the specifications on what was needed to ensure everyone's safety.

Roth explains that a lot of the arenas at the time had been decades old and not up to code to handle their "super forward-thinking, gigantor, epic-sized Van Halen production."

Diamond Dave also explains that the stories of him trashing a dressing room and doing nearly a half-million dollars worth of damage after finding brown M&Ms were blown greatly out of proportion.

The band kicked off their North American tour Saturday night in Louisville, Kentucky.

Check out the video of Dave explaining below!