David Hasselhoff To Return To 'Young And The Restless'

David Hasselhoff is to reprise his role on The Young And The Restless - 18 years after leaving the hit soap which kick started his showbiz career.
 
The former Baywatch star was given his first recurring acting role as Dr William 'Snapper' Foster Jr. on the series in 1976, and he stayed on the show for six years. Hasselhoff quit the soap opera in 1982 - the same year he went on to find international fame in TV hit Knight Rider.

Now, the actor is returning to his soap roots, resurrecting his character for a cameo appearance to "say thanks" to the show's creator for giving him his big break.

He says, "In 1976, Bill Bell, creator of America's number one soap opera, took a chance on a young and very green actor. Playing Snapper in 850 shows during the six years I appeared molded my craft, my attitude and my work ethic."

"Being asked to come back to appear in several episodes gives me a chance to say thanks, as I have an amazing amount of respect and heartfelt emotion for Bill, his family and my time on Young and the Restless. I just hope I can remember all those lines."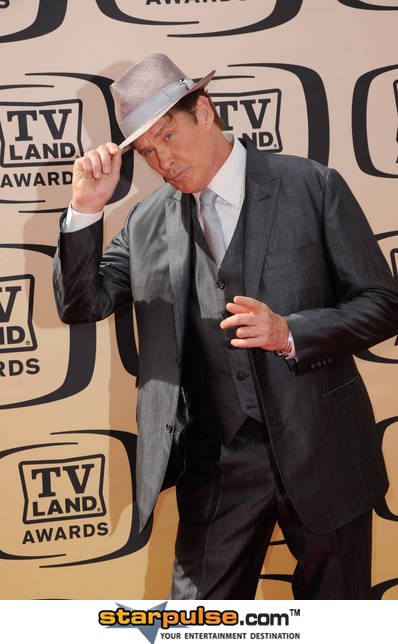 Click Here For More Hasselhoff Pictures