David Hasselhoff To Join BBC's 'Bedtime Stories'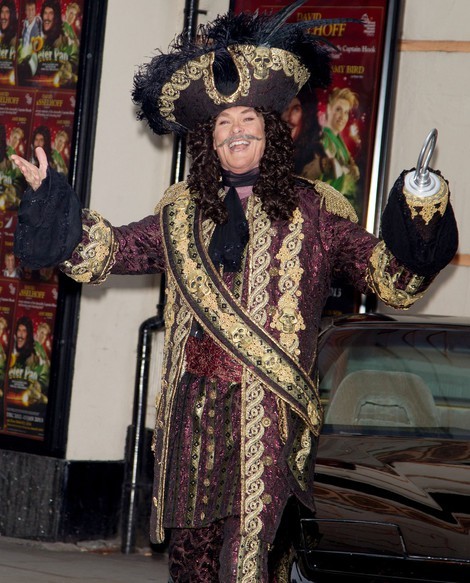 TV legend David Hasselhoff will help parents get their excited kids off to sleep in the post-Christmas period after signing up to be part of the BBC's Bedtime Stories series. 
The former Baywatch star will read kids' favorite My Friend Nigel by Jo Hodgkinson on children's cable channel CBeebies on New Year's Eve. 
He joins a host of stars who are reading stories during the festive period, including singer Lulu, actress Emilia Fox and Sir Derek Jacobi. 
Hasselhoff admits he can't wait to take part in the show, insisting he's loved books since the Christmases of his youth. 
He says, "I think it is so important for children to become familiar with books from an early age. "As a child I used to love reading 'Twas The Night Before Christmas and I can still recite all the words today."