David Hasselhoff: 'I Switched Places With Another David Hasselhoff'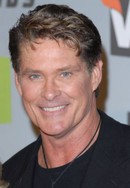 David Hasselhoff has confirmed he is heading back to acting after an extended stint in reality TV with plans to star in a new detective show and a film project.

The Baywatch star has turned his attentions to light entertainment shows in recent years, with failed family fly-on-the-wall series The Hasselhoffs, which was cancelled after two episodes, an appearance on Dancing with the Stars last year and judging roles on Simon Cowell's America's Got Talent and Britain's Got Talent.

He has briefly returned to his acting roots with a small guest appearance in the rebooted Knight Rider TV movie in 2008, Easter-themed comedy film Hop, as well as reprising his former role in soap opera The Young and the Restless - but he is now set to make acting his priority once again.

Hasselhoff reveals he is working on a new cop show in the style of Edward Woodward's famous 1980s detective series The Equalizer, and a secret film production, as well as another reality TV project.

He tells Britain's The Sun, "I'm developing some TV shows right now, more along the lines of The Equalizer. You know, like a cool, undercover cop. I like that stuff... I can't say too much about the film, but it's funny."

"The reality show's called Same Name. I switched places with another David Hasselhoff and lived in Texas with his family while he went on tour for me and lived with my family in L.A."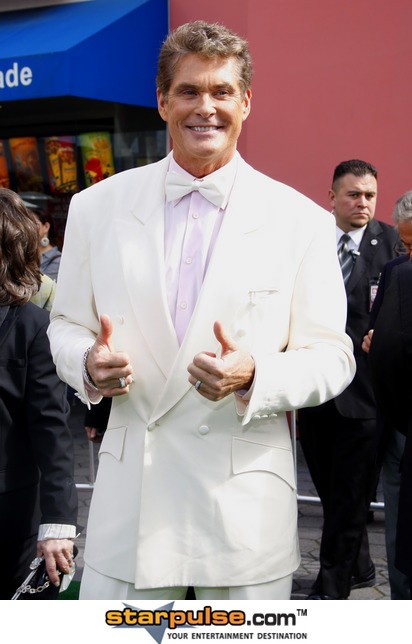 Click Here For More David Hasselhoff Pictures