David Hasselhoff Feels 'Closer' To Germans

Actor/singer David Hasselhoff has reignited his love affair with Germany after visiting the house his great-great grandfather left just outside Bremen to emigrate to America.

The former "Baywatch" star has always had a special appeal in Germany - and now he feels at one with the people after "going home."

He has posted the "Hasselhoff house" on his website and explains, "I found my great-great grandfather's house... with a ticket of my great-great grandparents coming over (to America) on a boat... from Bremen to Baltimore, Maryland with my great-great grandfather's signature.

"It looks like my signature."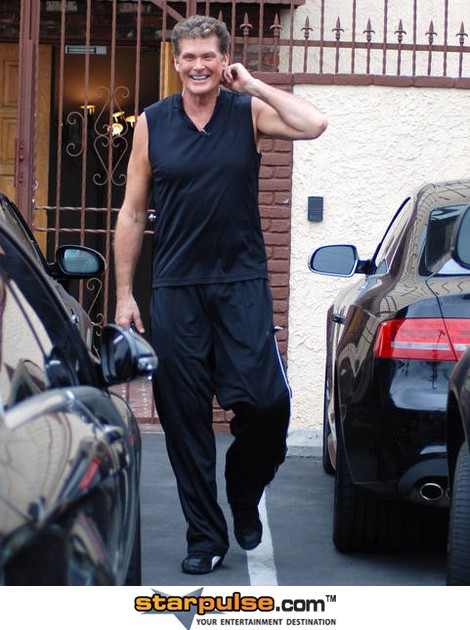 Click for more great David Hasselhoff pictures: