David Hasselhoff Delighted He Accepted 'Spongebob' Cameo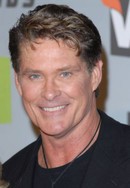 David Hasselhoff is grateful his daughters convinced him to accept a role in The Spongebob Squarepants Movie because the cameo introduced him to a younger fan base.

The Baywatch star's girls Taylor-Ann and Hayley urged their famous dad to appear as himself in the 2004 animated film, and Hasselhoff admits the project gained him new fans.

He tells Britain's OK! TV, "I got an offer to do a cameo in the SpongeBob movie and I turned to my girls, who were like 16 and 14, and I said, 'Who's SpongeBob?' and they said, 'Oh my God, Dad, it's the number one cartoon in the world, you gotta do it.'

"It was great fun and to this day around the world kids stop me and say, 'Are you David Hasselhoff?' because I was the only human in the picture."
 
"It's amazing - so many of the kids were so young and didn't see Baywatch and Knight Rider so I got a whole new legion of fans."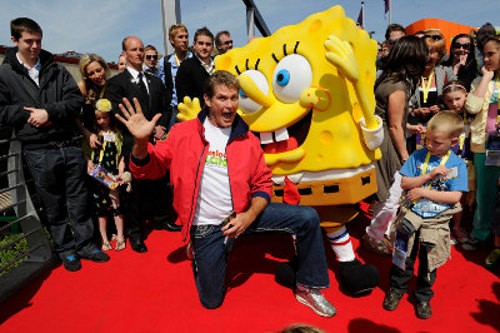 Click Here For More David Hasselhoff Pictures