David Duchovny: My Russian Beer Commercial Wasn't Political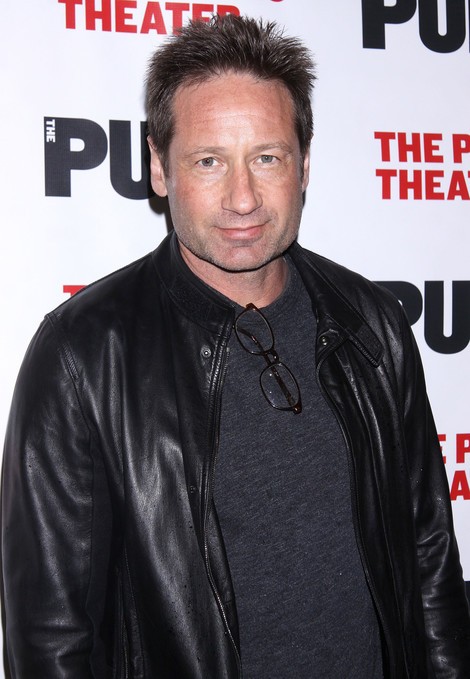 David Duchovny is feeling the heat after appearing in a Russian beer commercial.
In the commercial Duchovny, whose father's father is from Kiev, wonders what life would be like if he was born in the country. He is shown in several roles, including astronaut and ballet director, in the country. At one point he auditions for a film in Russian.
"This is the country where I was born and raised. But there is another country, where I got my family name from. And sometimes I wonder: What if things turned out differently? What if I were Russian?" He asks in the spot for Siberian Crown.
David, of course, couldn't have been Russian unless his family moved there – Kiev is in Ukraine, which was part of the Soviet Union until it dissipated. David brought this up on Twitter months ago after constantly referring to his heritage as "Russian."
I grew up thinking I was Russian only to find recently that I've been Ukrainian all along. Never too late to change.

— David Duchovny (@davidduchovny) April 4, 2014
With Russia and Ukraine locked in a lengthy stand-off, many took the commercial as a political statement from the actor. Duchovny denied those allegations, telling TMZ, "I am proud of my Russian, Ukrainian, Scottish and Polish heritage as I am proud of my American heritage...
"In retrospect, and in light of recent tragic events, I can now see the potential for misunderstanding and hope people will understand."