David Copperfield Buys, Donates Lost Martin Luther King, Jr. Interview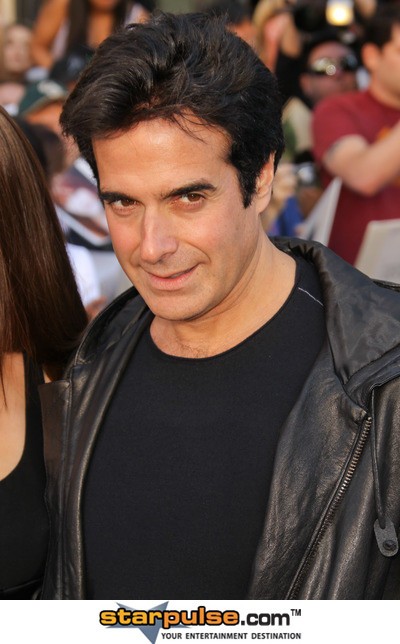 Illusionist David Copperfield has snatched up a lost interview with slain civil rights leader Martin Luther King, Jr. and donated it to historians in Memphis, Tennessee. 
Stephon Tull was rummaging though a collection of old boxes in his attic when he stumbled upon an audio reel left behind by his father, who interviewed the icon about the civil rights movement on 21 December, 1960. 
And on Wednesday the illusionist purchased the piece of history for an undisclosed sum and handed it over to bosses at the National Civil Rights Museum, which is housed in the Lorraine Motel, where King was shot and killed in 1968. 
Copperfield tells CNN, "It gave me chills. We've heard Dr. King talk about peaceful change in the public forum, but this is an audio tape of him talking conversationally. I'm certainly no expert, but it's the first time I've ever heard him in that context and I was very moved by it. 
"He's certainly one of the great inspirational figures in history. So much of what I do, in my own little way, is making people dream, transporting them, making them think differently. That's what magic does. His dream was far greater than any entertainer can provide."