David Cassidy Reaches Out To Susan Dey

The Partridge Family star David Cassidy has issued a public plea for his former TV sister Susan Dey to get in touch, following years of estrangement from the actress. The pair starred together in the beloved 1970s sitcom, where Dey played eldest daughter Laurie Partridge - but she was noticeably absent when the cast reunited on the Today show on Tuesday morning.
 
When asked about Dey's absence, former child star Danny Bonaduce joked, "The only way you can reach Susan Dey is by teleprompter."

However, Cassidy took a more heartfelt approach and turned to the camera to reach out to his former close pal and co-star.

He added, "I don't know (where she is). I loved Susan. I haven't seen her in years. She became a very close friend of mine. I felt like she was a sister - she was two years younger than I. If you're out there Susan, we still love ya (sic)."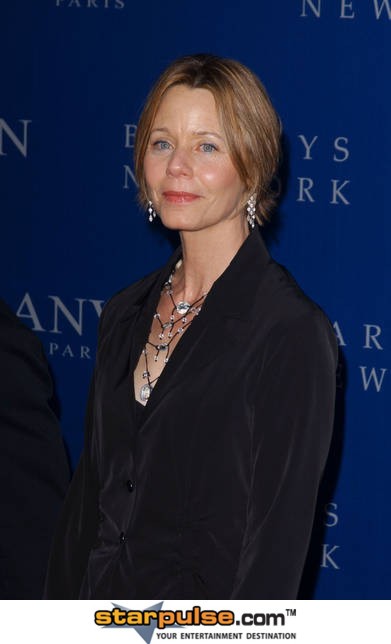 Click Here For More David Cassidy Pictures