David Bowie's 'Love Is Lost' Video Produced For Just $12.99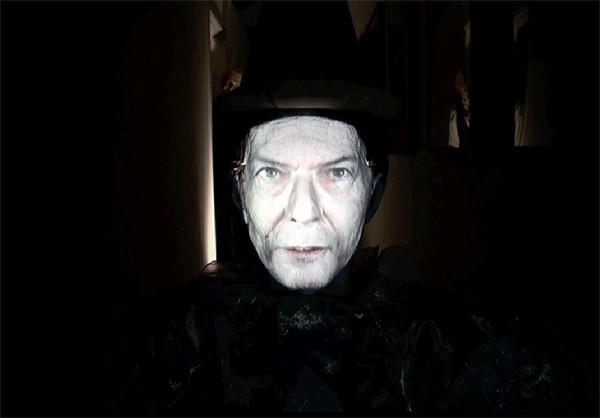 David Bowie needed a video for his new single "Love Is Lost," which was released this week, so the singer picked up his camera, grabbed a couple of puppets and then wrote, shot and edited the video over this past weekend in his Manhattan office.

Bowie's assistant, Jimmy King, manned the camera and Bowie's BFF Coco Schwab helped with all the little stuff -- like running out for sandwiches -- and the three were able to complete the work and have it ready by Monday morning.

The entire production budget ended up being just $12.99 -- the amount it cost to buy the thumb drive to store the video.

The new video mades its premiere at Wednesday night's Barclaycard Mercury Prize awards ceremony.

The single is featured on Bowie's latest album, "The Next Day," and also on the upcoming (out Nov. 5) extended "The Next Day Extra," which features the full album, a second disc with 10 more tunes, including five new ones and two remixes, and a DVD with four videos from the album.


Love Is Lost (Hello Steve Reich Mix Edit By James Murphy For The Dfa)