David Bowie Denies Curating Fashion Museum Exhibit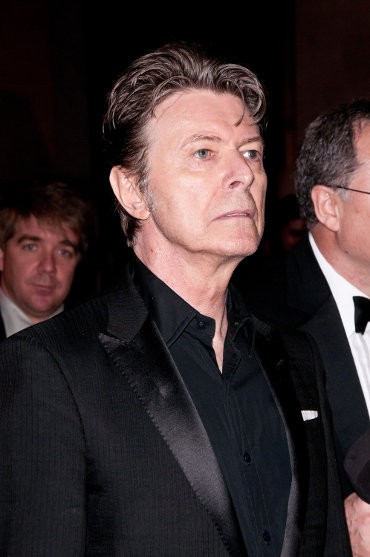 David Bowie has distanced himself from any involvement in a new London museum exhibition about his fashion through the years.

The Ziggy Stardust hit-maker's elaborate wardrobe is the focus of an upcoming display at the Victoria and Albert Museum, which was thought to have been co-curated by the icon himself.

However, reports emerged this week suggesting Bowie had withdrawn his backing for the exhibit after falling out with museum officials, and now the singer has spoken out to clear up reports, insisting the show has been made possible thanks to an independent archive of his clothes and memorabilia.

A rare statement posted on his Facebook.com page reads: "Contrary to recent reports, I am not a co-curator and did not participate in any decisions relating to the exhibition. The David Bowie Archive gave unprecedented access to the V&A and museum curators have made all curatorial and design choices."

The star also poked fun at a British tabloid which credited an unidentified source as stating Bowie was not "comfortable" with some of the curators' display decisions.

He adds, "A close friend of mine tells me that I am neither 'devastated,' 'heartbroken' nor 'uncontrollably furious' by this news item."

The exhibition is due to launch next year.