David Beckham Was Sexually Hazed At Manchester United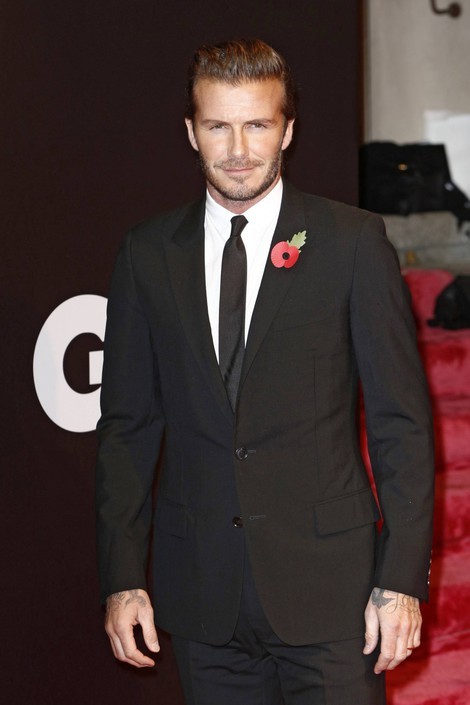 David Beckham has revealed he was forced to masturbate in front of his teammates when he was a rookie playing for Manchester United.
In a new documentary titled "The Class of 1992," which chronicles that stars that carried Manchester United to six Premiere League championships, Beckham makes the astonishing hazing claims.
He says in the documentary, "Everyone had an initiation that you had to go through on the youth team, that was one of the most uncomfortable ones."
Beckham was allegedly forced to look at a photo of soccer star Clayton Blackmore and masturbate in front of his teammates.
Fellow player Robbie Savage has stepped forward to say Beckham wasn't the only one forced into the act, alluding that he may have also been hazed in the same way.
An expert tells the Daily News hazing rituals slowly get more sexual or violent as time goes on because players want to add their own mark to the traditions – so whatever Beckham had to go through, it's plausible new players are going through even worse abuse.