David Arquette Files For Divorce, Cites 'Irreconcilable Differences'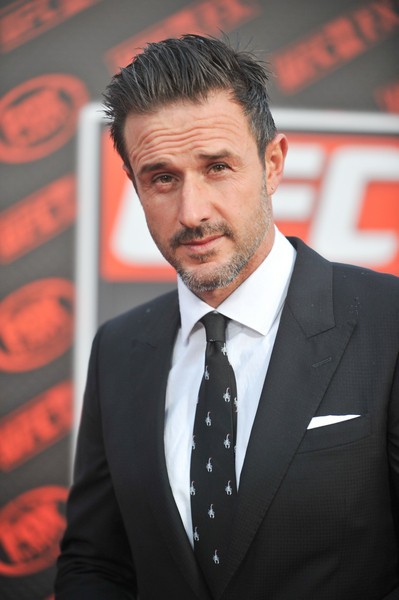 It's officially over for David Arquette and Courteney Cox. Two years after the couple separated, Arquette filed for divorce in Los Angeles, citing irreconcilable differences.
The news of the divorce coincided with the couple's 13th wedding anniversary yesterday. Today must also be a difficult day for their daughter Coco, who turns eight years old. Arquette requested joint legal and physical custody of his daughter.
Arquette will reportedly represent himself in court, according to documents obtained by TMZ.com. He and Cox, who starred in "Scream" together, still get along. They work as television and film production partners.
Arquette is currently dating TV reporter Christina McLarty.