David Arquette Expecting Child With On-Off Girlfriend Christina McLarty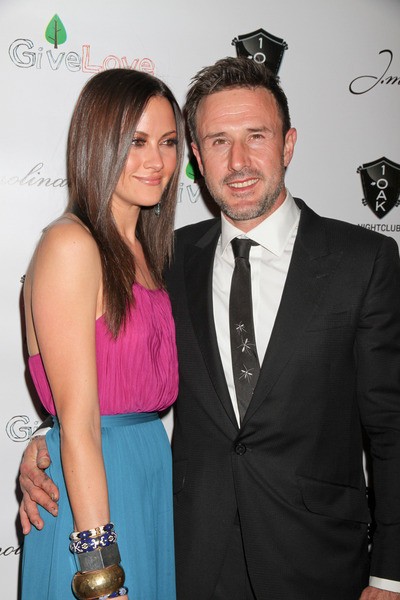 David Arquette and on-off girlfriend Christina McLarty are expecting a child together.

According to a report from TMZ.com, several sources confirmed that the actor's girlfriend is about four months along.

Arquette, 42, called in to Howard Stern's radio show last week, revealing that he was "wasted."

"This isn't the first time I called you [drunk]," he said. "I've called in a few times."

The actor also called in to the show in August, revealing that he ended his sobriety and was drinking and smoking marijuana again.

Arquette and ex-wife Courteney Cox, who split in 2010, have a nine-year-old daughter, Coco.

If the actor uses the same naming criteria as his first child, the new baby's name will be Chmc.