Dave Stewart To Launch Classic Rock Art Film Series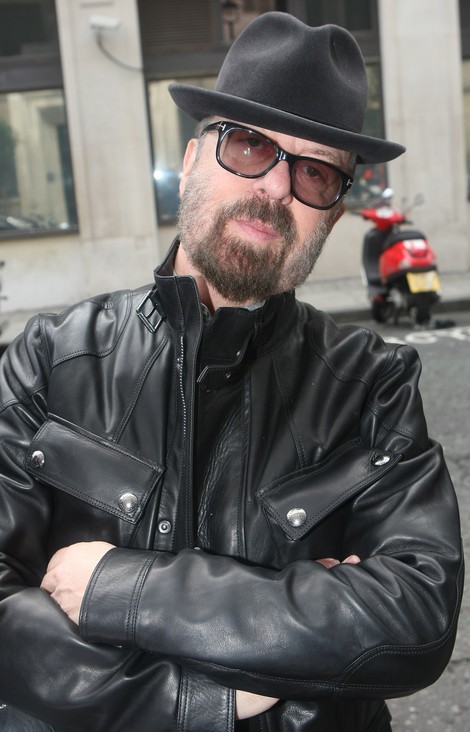 Dave Stewart has struck a deal with the honchos at rock art chain Morrison Hotel Gallery to create a series of movies using their roster of photographers.

The 61 year-old musician is planning to make films chronicling classic music photography with the lens men behind each piece talking about how the shot came about. The first project in the series will feature photographer Henry Diltz telling the story of his iconic The Doors' Morrison Hotel album cover shoot.

Diltz spent a day with the band in Downtown Los Angeles trying to get the perfect shot for the album cover, while capturing frontman Jim Morrison and the band members hanging out in local bars and places of interest.

The former Eurythmics star says, "Being a massive fan of photography and music, it's very exciting for my company to partner with Morrison Hotel Gallery and their photographers who have captured some of the greatest moments in music history. It's mind-blowing to hear the stories behind those iconic shots.

"Recording Henry Diltz last week, talking about how he came to take that legendary album cover of The Doors, had us so captivated, when he stopped talking we all applauded and I immediately had to go buy the album again!"