Dave Madden, Best Known For Playing Ruben Kincaid On 'The Partridge Family,' Dies At 82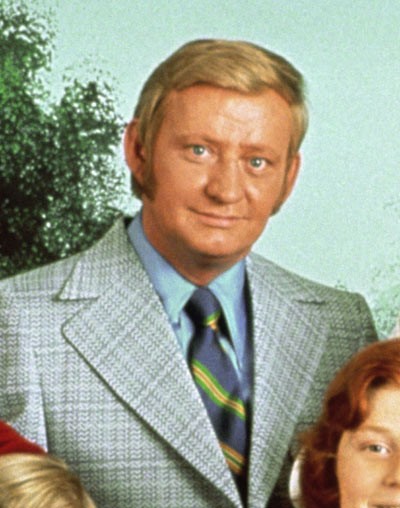 Actor Dave Madden, best known for his role as long-suffering band manager Ruben Kincaid on The Partridge Family, has died.

Madden died Thursday morning after suffering from congestive heart and kidney failure. He was 82.

The actor's niece, Mary Frances Miller, confirmed the news to the Associated Press, telling them that he passed away at a hospice center in Fruit Cove, Florida, near his Jacksonville area home.

"Partridge Family" co-star Danny Bonaduce paid tribute to the actor on Twitter, writing, "Dave Madden was a great guy & like family to me. He taught me to drive a car when I was 10. One of many great memories. I'll truly miss him."

Madden was most famed for his role on the show, but he also starred on sitcom "Alice" from 1978-1985 and made guest appearances on several other shows during the 70s, 80s and 90s, including "Bewitched," "Happy Days," "The Love Boat," "Sabrina, The Teenage Witch" and "Boy Meets World."


Dave Madden was a great guy & like family to me. He taught me to drive a car when I was 10. One of many great memories. I'll truly miss him.

— Danny Bonaduce (@TheDoochMan) January 16, 2014