Dave Legeno, Actor Who Played Werewolf Fenrir Greyback In Harry Potter Series, Dies At 50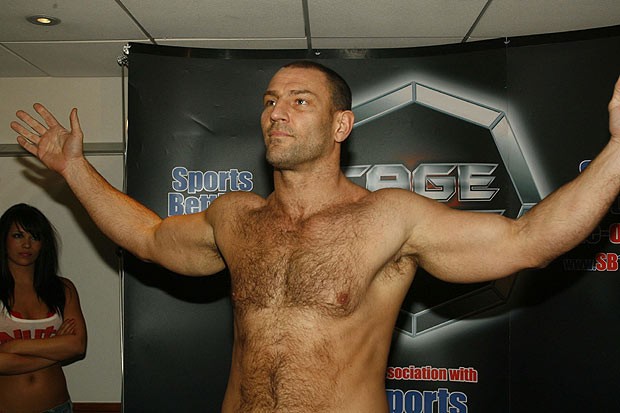 British actor and mixed martial artist Dave Legeno, best known for playing the werewolf Fenrir Greyback in the final three Harry Potter films, died last week while on a hiking trip in Death Valley, California.

He was 50.

Legeno's body was found by hikers on Sunday and it is believed that his death was caused by "heat related issues," according to TMZ.com. The actor is also believed to have been dead for three to four days before two hikers found his body.

Legeno, whose first role was in Guy Ritchie's 2000 film "Snatch" and also had bit parts in "Batman Begins," "The Raven" and "Snow White and the Huntsman," is survived by a 20-year-old daughter.