Dave Grohl Still Recovering From 'Godzilla' Incident

Dave Grohl was left feeling deflated after allowing his favorite Foo Fighters song to be used in 1998 blockbuster Godzilla - because it turned out to be the "worst movie" he had "ever seen".

The rockers handed over a track called A320 for movie bosses to use at the end of the monster film, which starred Matthew Broderick as a scientist hunting down the famous beast.

Grohl admits the song is his favorite ever Foo Fighters track and he was stunned to see the final result in the film, but is now able to laugh off the Godzilla incident.

He tells Empire magazine, "I do actually (have a favorite Foo Fighters song). We had a song called A320 that we put in the Godzilla movie that came out in 1998. It was about the closest thing we've ever gotten to prog rock. It had no commercial appeal, there was no way it was ever going to be played on radio, but they paid a fortune for it."

"We went to that Godzilla movie when we were on tour. We found a theatre and went to see it and it was the worst movie we'd ever seen in our lives. And they played our song at the tail end of the end credits. That's my favorite placement for a Foo Fighters song ever!"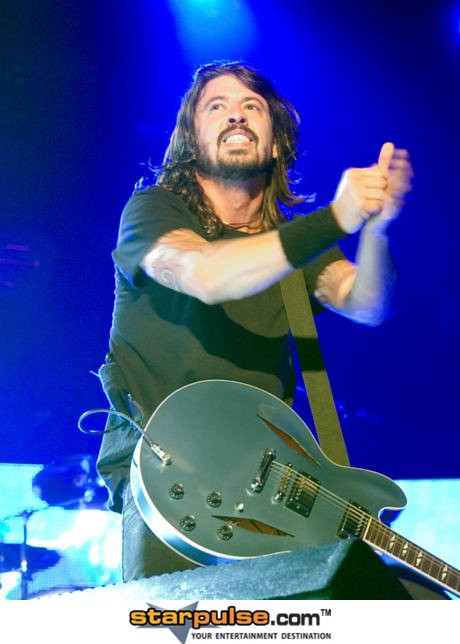 Click Here For More Foo Fighters Pictures