Dave Coulier Confirms Alanis Morissette's 'You Oughta Know' Is About Him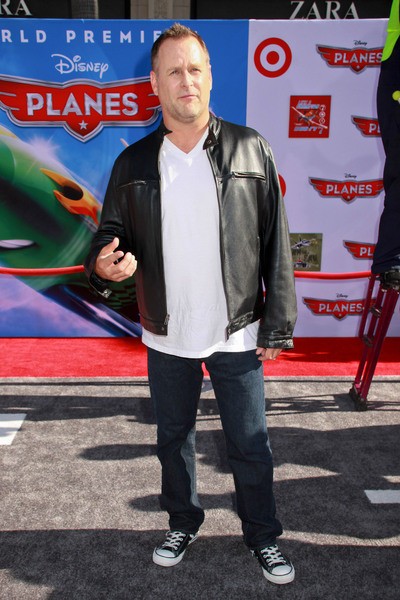 Actor Dave Coulier has confirmed that Alanis Morissette's hit single, "You Oughta Know" was written about him.

The two Canadians dated each other back in the 90s, and rumors that Coulier was the subject of the song, released nearly 20 years ago, have been circulating ever since.

Coulier explained to HuffPost Live that one line in the song was the giveaway, and after he heard it he knew the song was about him.

Alanis sings, "I hate to bug you in the middle of dinner," and the actor/comedian explains how the line came about.

"We had already broken up," he says, "She called and I said, 'Hey, you know, I'm right in the middle of dinner. Can I just call you right back?' When I heard the line, it was like, 'Uh-oh.'"

The Full House star says that for years he skirted out of questions about the song and their romance, saying things like, "You know, the guy in that song is an idiot. I would hate to be that guy.'"

Coulier says that he called Alanis after he first heard the song and asked what he should tell the media, should they ever ask him about it. "You can say whatever you want," she replied.

The actor even says that despite the song making her sound like an angry person, she's the exact opposite.

"She was always very, very sweet," he said. "And this kind of angry moniker just followed her around….i don't know that girl at all. The Angry Alanis -- I never met her. I never experienced that at all. She was always really funny. Really smart. And, you know, just very genuine and down-to earth."