Dave Chappelle Cuts Stand-Up Routine Short Over Hecklers, 'Noisy' Crowd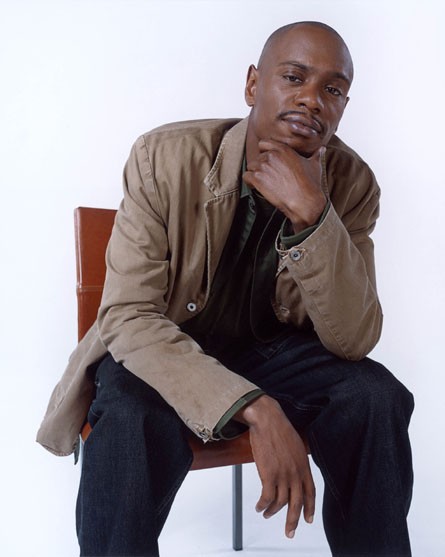 Comedian Dave Chappelle walked out on his stand-up gig at Hartford, Connecticut's Comcast Theater Thursday night.

Chappelle, the headlining act on the "Funny or Die Presents The Oddball Comedy & Curiosity Festival", cut his set short and sat quietly for nearly 30 minutes on a stool because of some hecklers and a noisy crowd.

"He didn't do anything. He just stood there. ... He wanted quiet. He wanted everyone to be quiet while he performed," one audience member told Connecticut's NBC affiliate WVIT 30.

Chappelle reportedly told a few jokes but stopped when the crowd got too unruly for him, and then he sat down and chided the audience for their behavior.

The comedian is contractually required to stay on stage for 25 minutes, which is what he did.

"I don't know what I'm supposed to say for 25 minutes," he told the crowd, according to the AP. "Hey man, I wanted to do a better show, too," he said to an audience member. "It wasn't my fault. Quite noisy in here."

"I like some of you. I hate some of you," he told the crowd before walkin goff. "I forgive some of you but I don't forgive all of you. You guys have totally ruined my chances for running for Congress or something. ... Thank you. Good night."

Naturally, he was booed as he left, and some fans are now demanding a refund.

The tour marks Chappelle's return to stand-up comedy after he bailed on his Comedy Central show Chappelle's Show in 2005. Chappelle walked away from a $50 million payout for the third season of the hit show an dsurfaced in South Africa, where he went to rehab for personal issues.


See some of the awkward moments below (some foul language)...