Daryl Hannah Reveals She Has Autism, Says Public Appearances 'Terrified' Her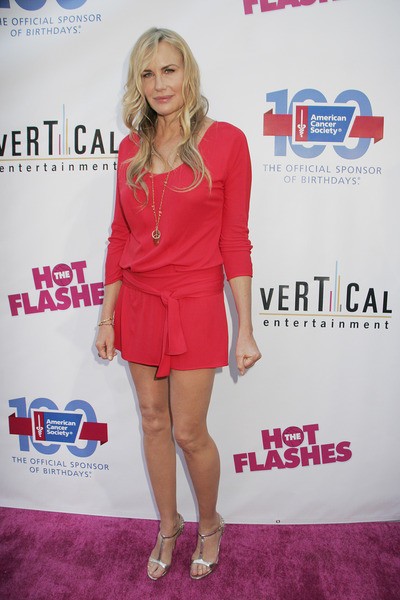 Daryl Hannah says having Autism led to her decision to take a step back from acting. The condition often causes sufferers to have difficulties in social situations.
 
The 52-year-old star told People magazine she was diagnosed with the developmental disorder as a child, but she kept the health issue a secret shen she started acting in the late 1970s and early '80s.
 
Hannah says she had "debilitating shyness" and was scared of walking the red carpet at her film premieres or promoting her projects on talk shows.
 
She told the magazine, "Not because I was above it, but because I was terrified...I've never been comfortable being the center of attention. It's always freaked me out."

In the last few years, Hannah has turned her attentions to her eco-activism. Although she's still interested in acting, she is "definitely not being offered the greatest roles in the world."

But she keeps a positive outlook. "Life is too short to stress the small things anymore," she explained.