Daryl Hannah Opens Up About Her Autism Battle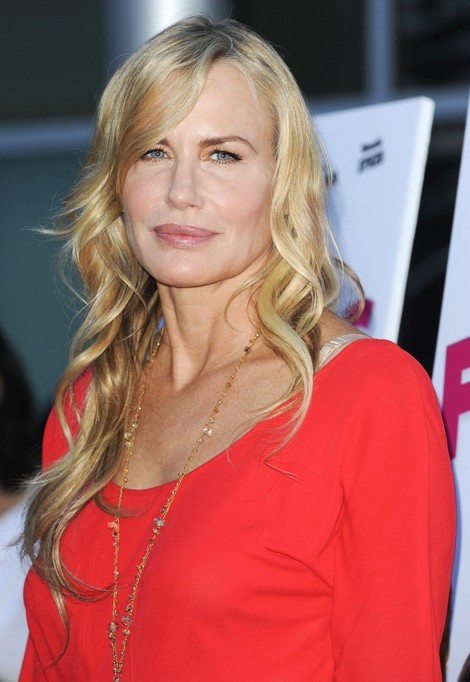 As a child, Daryl Hannah was diagnosed with Autism. The 52-year-old actress has divulged she struggled with "debilitating shyness" as a result of the complex disorder, characterized by impaired social interaction and communication, as well as restrictive and repetitive behavior.

The Roxanne star told People magazine: "I've never been comfortable being the center of attention. It's always freaked me out."

Hannah, who once dated Jackson Browne and the late John F. Kennedy Jr. was "terrified" of revealing her struggles to movie producers and refused to do interviews to promote her films.

She added: "I wasted so much time scared, self-conscious and insecure. Life is too short to stress the small things anymore."

The blonde beauty would rock back and forward constantly in a bid to cope with her shyness but has now learnt how to control certain aspects of her disorder.

She said: "I'm a grown up now. I've learned a couple of things that really would've made my life easier if I'd known them 20 years ago."

Daryl, who lives in Los Angeles with her boyfriend of three years, was arrested in February in front of the White House in Washington D.C. while protesting the Keystone XL pipeline but was released after a few hours.

She was also taken into custody for criminal trespassing and held at the Wood County Jail in Texas last year after she and a landowner stepped in front of machinery to protest about the construction of the oil pipeline.