Darth Vader: 'I Didn't Like Star Wars I, II And III At All'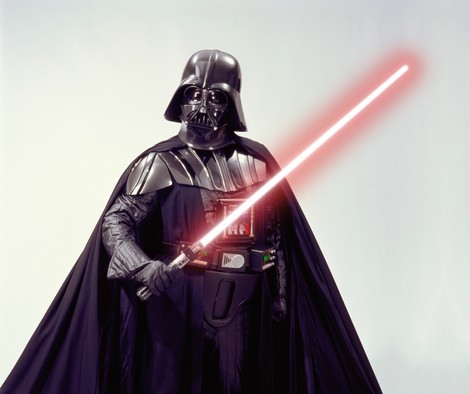 Darth Vader actor David Prowse has predestined the Star Wars prequels as "really bad movies."

The former bodybuilder played the villain in George Lucas' original sci-fi trilogy, but was absent from the following prequel films which showed his character growing up.

Prowse has now divulged he was not a fan of the follow-up films, The Phantom Menace, Attack of the Clones and Revenge of the Sith.

The 78 year-old tells Thisishullandeastriding.co.uk, "I didn't like Star Wars I, II and III at all. I think the common opinion now is they were really bad movies. There's no comparison with the original movies. They (the originals) had a much more believable story."

The film franchise is about to be rebooted and Prowse has previously expressed an interest in reviving Darth Vader for an appearance in J.J. Abrams' new film, but he admits he would be equally happy to be given a part which doesn't involve wearing a mask.

He adds, "Unfortunately, Darth Vader was killed off. But it would be nice to come back and do another character, because no one's ever seen my face. I was never unmasked."