Darren Star To Produce TV Pilot Starring Alicia Silverstone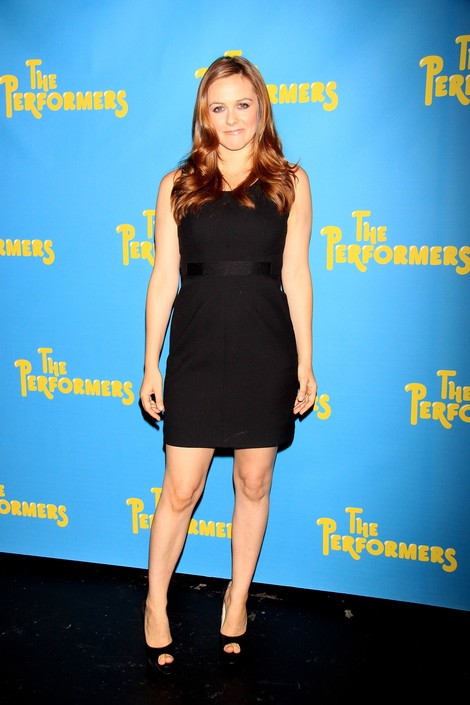 Alicia Silverstone is joining stars such as Michael J. Fox and Robin Williams by giving television another shot.
The "Clueless" actress is working on a TV pilot directed by "Sex And The City" creator Darren Star. She will play an uptight human resources boss determined to overhaul her company in the show "HR."
Silverstone recently had a recurring role on "Suburgatory" and starred in 2003 series "Miss Match." She also starred in the pilots "Queen B" and "Pink Collar," which were never picked up.
Star has helmed popular shows including "Melrose Place" and "Beverly Hills, 90210."