Darren Aronofsky In Talks For The Next 'Wolverine' Movie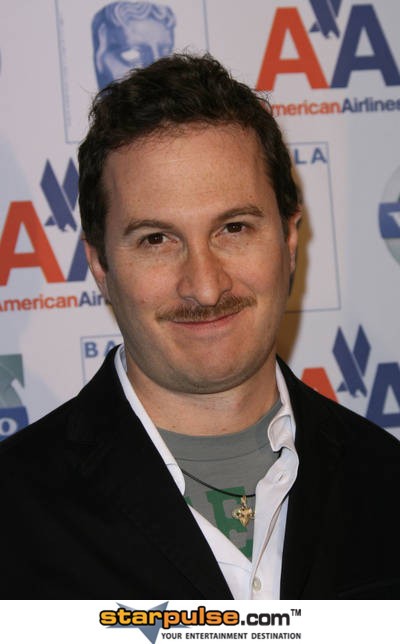 Yesterday, Vulture reported that Darren Aronofsky is currently in talks to direct 20th Century Fox's untitled 'X-Men Origins: Wolverine' sequel.  According to the piece, Aronofsky was the favored man to take on the new 'Superman' movie but Warner Bros. needs the project to start production in 2011 and with reported script issues, they decided to offer the project to Zack Snyder, thinking he would get the project moving much faster in order to avoid any lawsuits.  I don't know why Aronofsky is all of a sudden the go to guy for super hero movies and sequels.  He hasn't made a huge tent pole action film and has focused on small budget character pieces rather than money grabbing action epics and for that reason he's made some truly great modern classics.  It's obvious that he cares about the work he puts out there and I just can't wrap my head around a Darren Aronofsky Wolverine sequel.  Aronofsky and Jackman have worked together in the past for the time traveling love story 'The Fountain' and have a good professional relationship but I think it would be wise for Aronofsky to leave the Wolverine movie to someone more fitting.
In my humble opinion, Wolverine would just sully his breadth of work and I don't think the studio is looking for a dramatic, intellectual Wolverine movie.  Not to say that he's pigeon holed into making only dramatic films.  In fact, I think an Aronofsky directed action film would be great!  Just not the Wolverine franchise for god's sake.  If he does end up taking the gig, maybe he would inject some semblance of a brain the franchise definitely lacked in the first film, but I'm crossing my fingers he passes and moves on to something that enhances his resume rather than tarnishes it. 
Do you think an Aronofsky Wolverine sequel would be good?  Sound off in the comments below with your take.
Full story here.