'Dark Knight Rises' Has Third Biggest Opening In Box Office History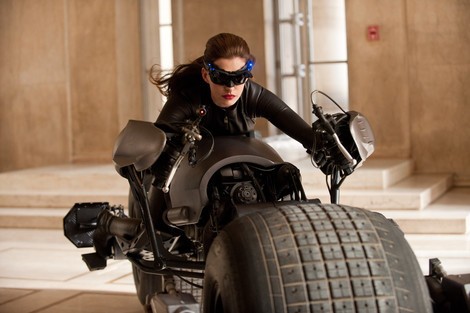 "The Dark Knight Rises" earned in an estimated $160 million over the weekend despite a midnight massacre in a Colorado cinema last week.
Early Frida monring, gunman James Holmes, 24, opened fire in a packed Aurora movie theatre, killing 12 people and injuring 59 others.
Experts and movie executives believed some fans would avoid the film in the wake of the tragedy; however, cinemagoers turned out in full force, giving director Christopher Nolan's movie the third biggest opening in box office history behind "The Avengers" and "Harry Potter and the Deathly Hallows: Part 2."
Pre-release surveys indicated "Dark Knight Rises" would earn up to $200 million at the box office, rivaling "The Avengers," which debuted at number one in May with a $200.3 million opening weekend.
Friday's massacre clearly dented "The Dark Knight's" potential. However, it's the biggest opening for a non-3D movie.
Out of respect for the victims of the shooting incident in Colorado, official weekend box office estimates were not made available as is traditional on Sunday.