Danny Pintauro Gets Engaged To Boyfriend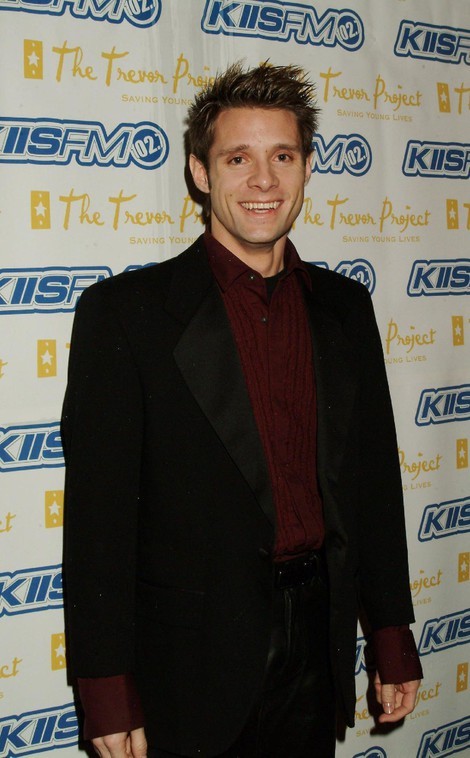 After one year of dating, former "Who's The Boss" actor Danny Pintauro is engaged to marry his boyfriend. On Wednesday, Pintauro, 37, accepted boyfriend Will Tabares' proposal during an anniversary dinner in Palm Springs, Calif.
Pintauro told UsMagazine.com: "He made a video, and in the video held up the box (with the ring). I looked up and he had it in his hand!"
The former actor, who came out in 1997, is currently a restaurant manager in Las Vegas, Nevada. He and his fiance won't be able to tie the knot in Sin City because same-sex marriage isn't legal in the state.
Pintauro explained: "We live in a state, Nevada, that does not yet allow same-sex marriage. Our plan is to move to California once Prop 8 is overturned."
The U.S. Supreme Court is currently debating the constitutionality of Proposition 8, which bans homosexuals from marrying.
Pintauro joined the cast of "Who's The Boss" at age 8 after starring in the 1983 Stephen King film "Cujo." He appeared in very few acting roles following the sitcom's cancellation in 1992.