Danny McBride: 'I Get Weird Emails From Marilyn Manson'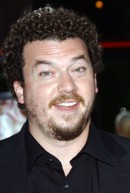 Danny McBride is receiving freaky emails from shock rocker Marilyn Manson in the middle of the night, after the singer became obsessed with the actor's character in TV show Eastbound & Down.

The Beautiful People singer has teamed up with the show's directors Adam Bhala Lough and David Gordon Green for his new horror movie Splatter Sisters, and the pair recently revealed their shock when he paraded around the set dressed as McBride's mullet-sporting sports star alter-ego Kenny Powers.  And Manson's penchant for Powers has gone to new extremes - he's started bombarding McBride with strange emails.

McBride explains, "I get weird emails from Marilyn Manson now. He sends me weird emails in the middle of the night of what he's watching on TV... One time he literally sent me a Peanuts special I guess he was watching, sometimes it's Eastbound, infomercials, anything."

However, the online connection doesn't mean Manson will land a cameo role in the series - McBride is adamant a guest slot will "ruin" the star's fixation.

He adds, "You know, I equate it to this: Marilyn likes the show, and maybe it would ruin it for him, if he appeared on it. When I was a kid, I worked at Kings Dominion, an amusement park. I loved that place so I thought it would be cool to get a job there, and it's like the quickest way to ruin the all the magic. I hate that amusement park now."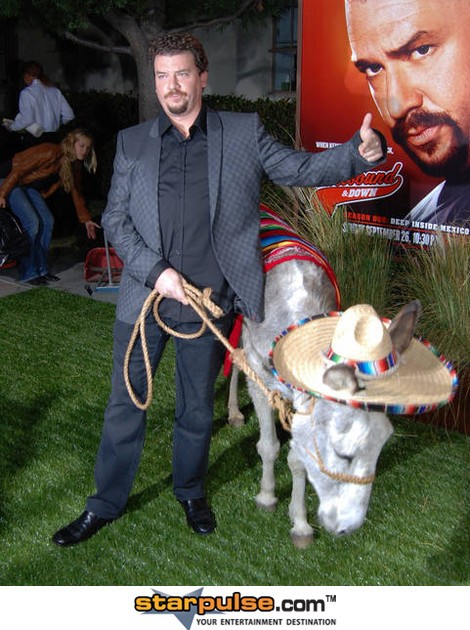 Click Here For More Marilyn Manson Pictures