Danny Masterson Sued Over Condo Loan

Actor Danny Masterson is facing a huge lawsuit from bank officials who loaned him $3.2 million for the construction of a condo, after the building project collapsed in the U.S. housing crisis.
 
The "That 70s Show" star borrowed the large sum to build a condo in Los Angeles from U.S. lenders TomotoBank in 2007.

However, after the global economic crisis hit America's real estate market in 2008 and 2009, Masterson stopped making repayments, according to a lawsuit filed by the bank in L.A. earlier this month.
 
The lenders are demanding the star repays $2,911,586, plus interest, according to TMZ.com.
 
Nevertheless, Masterson's representative tells the website that the suit is "nonsense", as the financiers "breached their loan agreement with Danny and his partners."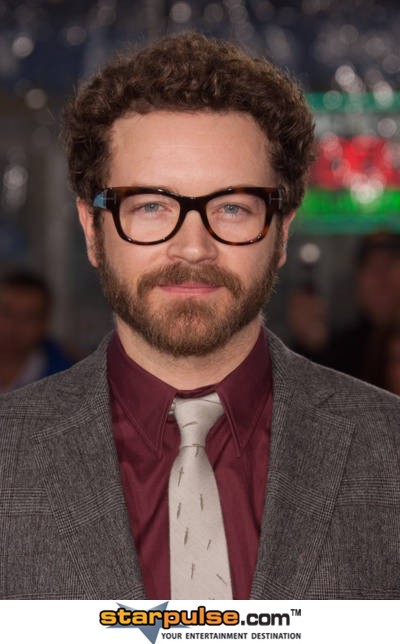 Click Here For More Danny Masterson Pictures