Danny DeVito & Rhea Perlman 'Working On' Their Marriage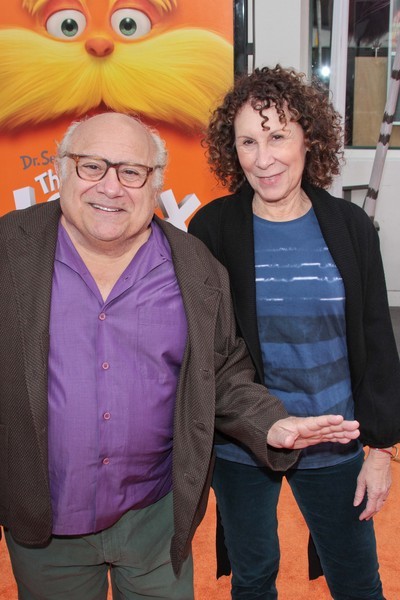 It isn't officially over between Danny DeVito and his wife Rhea Perlman. The couple separated in October, but the actor insists he and Rhea are "working on" their problems and remain close.
DeVito recently told "Extra," ""We're actually still together, just separate - but together."
Is there a chance for reconciliation? He added, "We're working on it."
The couple shocked fans when they announced in the fall that they were splitting up. Reports suggested the couple had been unhappy for several years and Perlman allegedly got tired of her husbands womanizing ways. They've been married for 30 years.