Danny DeVito & Rhea Perlman Give Their Marriage A Second Chance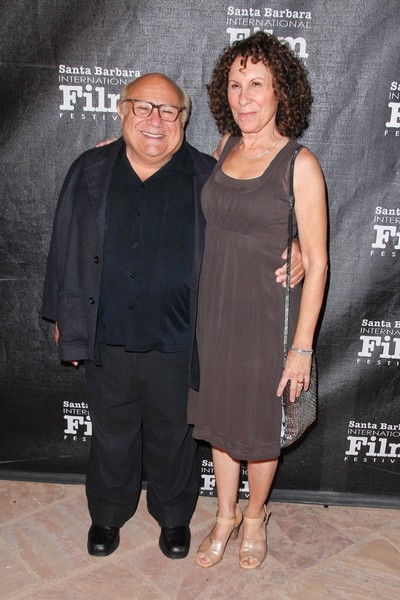 After separating last year, Hollywood couple Danny DeVito and his wife Rhea Perlman are reportedly back together again. The couple wed in 1982 and have three kids all in their 20s.
 
In October, the pair decided to end their 30-year marriage. However, over the last five months they've spent a lot of time working on their issues with the aim of reconciling, according to several reports.
 
In December, the "It's Always Sunny in Philadelphia" star, 68, talked to "Extra" about his relationship with Rhea, and when he was asked if there was any chance of a reconciliation, he said, "We're actually still together, just separate - but together...We're working on it."
"They love each other," a friend of the couple told People. "Always have and always will."
 
Neither DeVito nor Perlman have discussed what prompted the split.