Danny DeVito, Rhea Perlman & 5 Other Longtime Famous Couples Who Split Up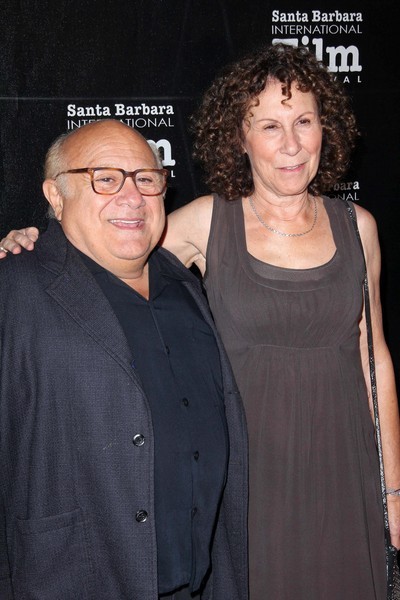 The news that Danny DeVito, 67, and Rhea Perlman, 64, split after a staggering 30 years together shocked fans around the world this morning. The couple, who have three children together, met after Rhea saw the actor in a play in 1971. They got married in 1982.
No reason was given for the split, but according to AARP, extramarital affairs for people 45 and older are relatively rare. So the odds that Danny or Rhea met someone else is likely not the cause of their break up.
Some relationships just fizzle out over time. Sometimes a couple's personal issues intensify. Most typically, a husband and wife increasingly live different lives.
Danny and Rhea aren't the only famous stars who have broken up after decades together. Longtime Hollywood romances are so rare, that it's disheartening when a beloved couple parts ways.
Check out five other longterm romances that just didn't work out...