Danny DeVito Accepts Icon Award For Michael Douglas

Danny DeVito stepped up to accept a prestigious award on behalf of his actor pal Michael Douglas at the Zurich Film Festival on Sunday, as the star continues his treatment for throat cancer.

The diminutive funnyman, who teamed up with Douglas in Romancing the Stone and Jewel of the Nile, jetted to the festival in Switzerland to take part in a tribute to Douglas, who is undergoing chemotherapy to beat cancer.

DeVito collected the Golden Icon Award at the festival on Sunday at the final awards ceremony attended by Oliver Stone, Bob Geldof and Czech-American director, Milos Forman.

However, DeVito managed to maintain a lively atmosphere during the heartfelt tribute, making lighthearted references to his pal's performance in Stone's Wall Street: Money Never Sleeps, which closed the festival the same day. He told the crowd: "Michael is so strong. He gets better and better with every movie he makes. So that's why I tell him to work more."

Forman was also presented with a career achievement honor at the event by Courtney Love.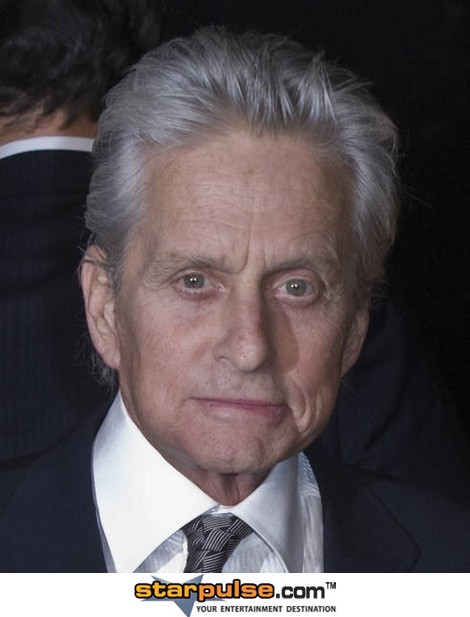 Click Here For More Danny DeVito Pictures