Danny Boyle Talks Olympics Opening Ceremony On 'Rock Center'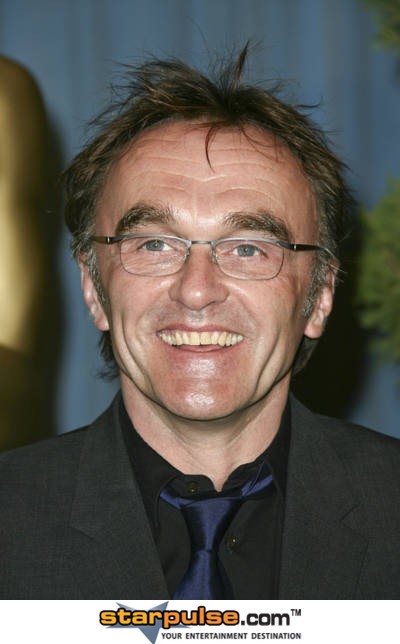 This Thursday July 26th, the night before the Opening Ceremony of the Olympics, 'Rock Center with Brian Williams' will get you ready with reports from some of their award-winning correspondents.  Meredith Vieira interviews film director Danny Boyle, who is directing this years Opening Ceremony in London.  He discusses the pressure to live up to the over-the-top display Beijing put on four years ago. 
Also on this week's 'Rock Center':
Olympian Cullen Jones fights to boost number of black swimmers
Studies show that African-Americans drown at three times the rate of whites. For generations, black parents who themselves don't know how to swim have held back from encouraging their own kids to swim. Now though, they have a new role model: Olympic swimmer Cullen Jones is making it his mission to get more African-Americans to take swimming lessons and get involved with the sport. Tamron Hall reports.
'Jaws' film composer John Williams on why he's 'anti-iPodian'
Legendary composer John Williams counts the "Olympic Fanfare" as one of his signature works. Now, as he celebrates his 80th birthday, he has just finished composing the score for Steven Spielberg's latest film, Lincoln. Brian Williams sat down with the other Williams for a discussion about his music, his 40 year partnership with Spielberg and why he doesn't own an iPod.