Daniel Radcliffe Injured On 'Deathly Hallows' Set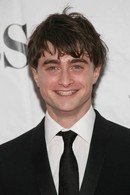 Daniel Radcliffe was left "bruised and battered" while filming the final Harry Potter movies, branding the shoot one of the "greatest physical challenges" he's faced.
 
The British actor reprises his role as the boy wizard in Harry Potter and the Deathly Hallows, which has been split into two movies. Radcliffe admits he found the fight scenes grueling - and he was left nursing a string of injuries after one sequence.
 
He tells Britain's Daily Mirror, "It was kind of a stamina challenge. We shot for 16 months to do both movies. There was one scene... I have to scale this huge pile of furniture, which was great to do, but I was doing it from 10 in the morning until five in the afternoon. By the end of the day I was just bruised and battered. That was one of the greatest physical challenges."

But the 21 year old admits his battles with co-star Ralph Fiennes at the film's climax were equally difficult.  He adds, "Then there was getting beaten up by Ralph Fiennes which was quite hard, too. I wore padding, but he missed it a couple of times, so anyone who doesn't like me can come to the movie and see me getting beaten up."
 
The first installment of the two-part blockbuster hits screens later this month, with the second set for release next July.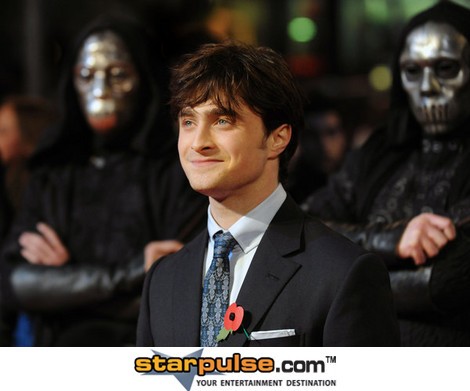 Click Here For More Daniel Radcliffe Pictures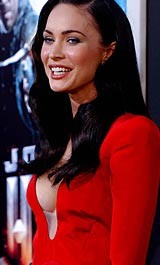 CHECK THESE OUT!
Ke$ha's 9th grade yearbook picture is nauseating. (Buzzfeed)
Taylor Momsen was cuter when she was three. (PopEater)
Looking to get that hot guy's attention? Wear red. (Lemondrop)
21 Awesome Tattoos of 80s TV Stars (Maxim)
Celebrity holiday recipes. Including one from Bill Maher, who doesn't celebrate holidays because he's an atheist. (Lemondrop)
And we thought looking at Snooki was a valid form of birth control... (PopEater)


Links from all over the web, right here on Starpulse!