Daniel Radcliffe Fears 'Harry Potter' Will Return - In 30 Years

"Harry Potter" star Daniel Radcliffe fears he won't be the last kid to play the boy wizard - he has a sneaking suspicion the franchise will be re-imagined for a new generation when he's in his 50s.

The young Brit worries that movie executives won't be able to resist remaking the Potter films as J.K. Rowling's hit books continue to top bestseller lists around the world.

He tells Entertainment Weekly magazine, "The books will be around for decades to come which makes me wonder if, in 30 years time, we will be seeing remakes of all these movies.

"I have a very dark suspicion that that will happen, although I don't particularly want it to."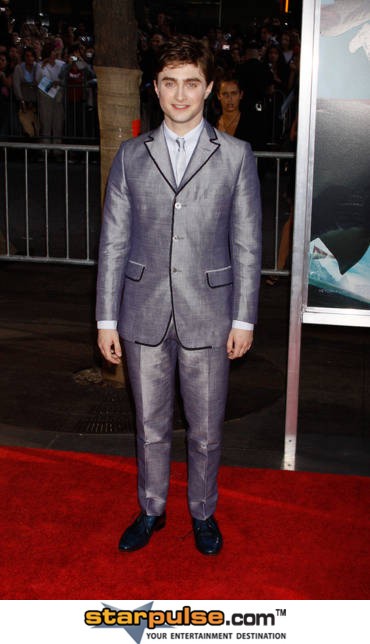 Click for more great Daniel Radcliffe pictures: