Daniel Day-Lewis Set For 'Sherlock Holmes' Sequel

Daniel Day-Lewis has signed up to battle Robert Downey, Jr. in the upcoming Sherlock Holmes sequel, according to a U.K. report.
 
Speculation about who will play the super sleuth's nemesis Professor Moriarty has been rife ever since Guy Ritchie announced plans to bring Holmes back to the big screen following last year's adaptation.

Brad Pitt was rumored to be in the running to take on the role for the follow-up, but a new report suggests Ritchie has hired Day-Lewis to tackle Downey, Jr.'s Holmes in the next film.

Britain's The Sun claims the Oscar-winner has agreed to star in the currently untitled movie, which is expected to hit cinemas next year.
Click here for Update! Day-Lewis' manager speaks out about the rumor.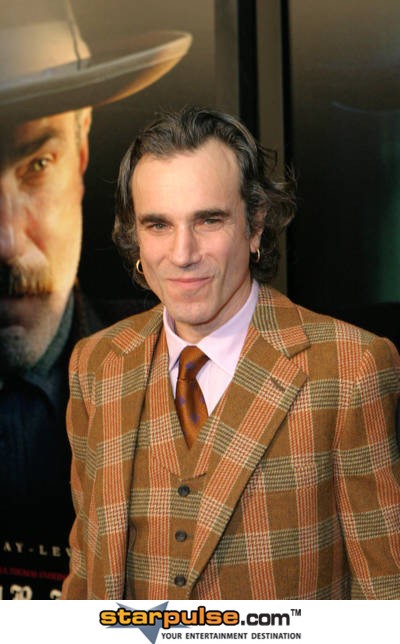 Click Here For More Sherlock Holmes Pictures