Daniel Craig & Wife Rachel Weisz To Pair Up In Broadway's 'Betrayal'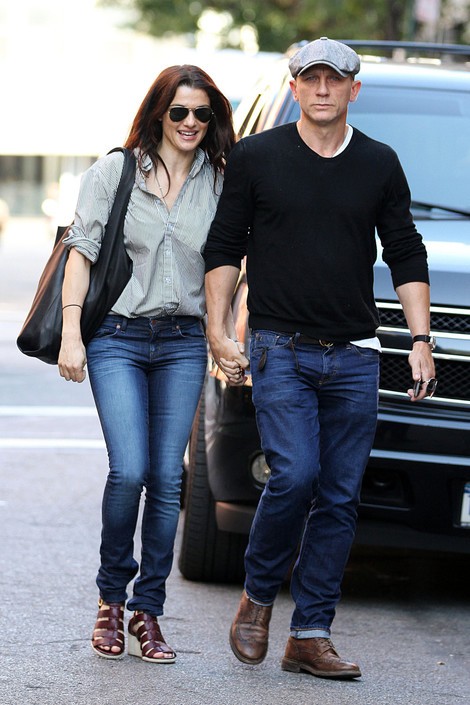 James Bond star Daniel Craig and his wife Rachel Weisz are teaming up again - this time on Broadway. The couple will be working together on the upcoming production "Betrayal."

The pair met and fell in love while making "Dream House" in 2011. They wed the same year.

Harold Pinter's "Betrayal" centers on a publisher whose wife has an affair with his literary agent friend. According to E! News, the actress  admitted she and her husband hoped to land roles in the production.  Weisz has also admitted she'd love to play a Bond girl in one of her husband's films. Now that's something we'd like to see!

"Betrayal" will have a limited 14-week run with performances begining on Oct. 1.

Weisz has performed in theater productions such as "Suddenly, Last Summer" and "A Streetcar Named Desire." She most recently appeared in the films "Oz The Great And Powerful," "The Bourne Legacy" and "The Deep Blue Sea."

Craig recently appeared in "Skyfall," the most successful film in the Bond franchise. He has starred in two previous 007 films and has signed on to make at least two more. He also recently appeared in "The Girl With The Dragon Tattoo" and "Cowboys & Aliens."