Daniel Craig Surprises British Troops In Afghanistan With 'Skyfall' Screening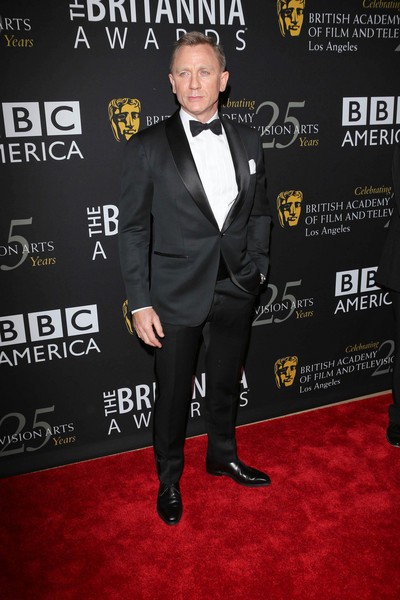 On Sunday, Daniel Craig traveled to Afghanistan and introduced a screening of new James Bond movie "Skyfall" to British troops.
Soldiers were shocked when the actor made a secret trip to to Camp Bastion in Helmand Province.
Craig gave a brief speech to the real-life heroes ahead of the screening after he took a tour of the base and met with members of the military.
 
On the same day, "Skyfall" became the most successful Bond film at cinemas ever, grossing $669 million in global ticket sales.