Daniel Craig: 'All I Wanted To Do Was Get In The Girl's Knickers'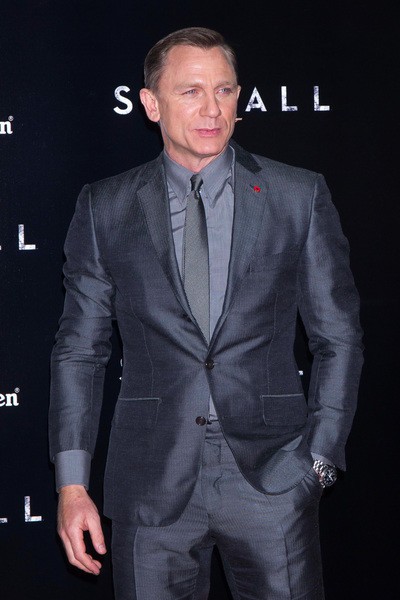 When Daniel Craig was a teenager all he could think about was sex. The James Bond actor admitted to Rolling Stone magazine that he was not an innocent child and romance was the farthest thing from his mind.
He explained, "You want this nice, lovely image of me having my first kiss with hearts sparkling in the background? All I wanted to do was get in the girl's knickers. I've been kissing girls, like stolen kisses in playgrounds...for as long as I can remember. But when puberty hit, my head exploded."
Craig stars in the number-one box office film "Skyfall," which made nearly $90 million during its opening weekend. It was the highest debut for a Bond film ever.